Our caring team of dental professionals works hard to provide you with quality care and to maintain a friendly, upbeat atmosphere at our practice. When you visit our office, you can count on receiving personalized treatments and all the information you need to make decisions about your oral health. Give us a call today to learn more about our holistic dental care in Brick, New Jersey, and schedule your appointment with our experienced dentist.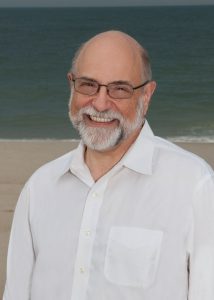 John Tortora, DDS
General Dentist, Certified Invisalign® Provider
Dr. Tortora received his BS in biology from Wagner College and his Doctor of Dental Surgery degree from New York University College of Dentistry. He entered General Practice Residency at St. Charles Hospital in Port Jefferson, NY. During his residency, he treated many handicapped children and the indigent and incarcerated populations. Afterward, he entered private practice with an emphasis on preventive quality care. Dr. Tortora has treated and advised holistically oriented patients with knowledge of nutrition, homeopathy, and acupuncture, as well as the use of healthy dental materials (mercury-free) and amalgam removal protocol. As such, he has helped many patients reach their personal health goals. Dr. Tortora lives in Fair Haven, NJ, with his wife, Bonnie. He has two grown sons, Brandon, and Jeremy. His hobbies include photography and singing in the church choir.
---
Justine
Office Manager
Our office manager, Justine, graduated from Temple University in 2006 and has been with our team since 2011. Seeing the oral health of our patients improve is one of her favorite parts of working at John J. Tortora, DDS, and her broad experience in dental care is highly valued by our patients and our team. Justine likes spending time painting, reading, and cooking. She recently purchased a home, and she is excited about designing and decorating her new space.
---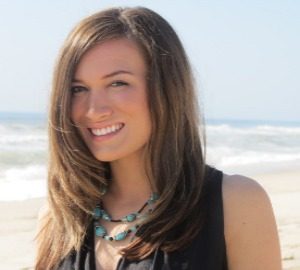 Christine
Registered Dental Hygienist
Christine has been part of our team since August 2013. She is trained in anesthesia, CPR, first aid, Invisalign®, and holistic remedies, and has focused her continuing education on periodontal disease and oral systemic disease. Christine admires our office's dedication to excellent work and contributes by utilizing her gentle touch to reduce patients' anxiety and makes them feel comfortable and at home in our office. She is great with children. Christine has a five-month-old daughter named Madison, whom she loves spending time with. Her hobbies include family time and enjoying the beach.
---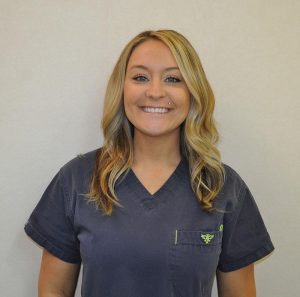 Katrina
Certified Dental Assistant
Katrina has been with our office for over a year and has worked in the dental office longer than five years. She is certified in CPR, TMJ, Invisalign®, and first aid, and is licensed in radiology. Katrina loves our holistic approach in treating patients, and strives to meet their needs through natural, healthy methods. She assists our doctors in educating patients about their oral health; her bubbly personality, knowledge of dentistry, and positivity help our patients feel comfortable and at home in our care. When not at work, Katrina enjoys spending time with family and friends, travelling to new places, and reading.
---